Hello again! I am writing yet another book review. I actually have three more exciting novels to read and review by the end of July. Can't wait!
I just finished a few days ago a novel called "Blind Trust"
by Sandra Orchard. Blind Trust is the second novel in the Port Asher Secrets series. It is a Christian mystery novel and was an excellent read. It tells the story of Kate Adams, a woman who recently lost her friend to murder and was involved in the murder trial. This takes place after an finds Kate involuntary and accidentally involved in a counterfeit money investigation after doing some grocery shopping for her elderly neighbor, who gave her counterfeit bills. Tom Parker, a detective whom Kate has known for some time, is the head of this investigation and Kate and Tom find themselves in the middle of a dangerous situation full of fear, uncertainty, and romance. During these tough times Kate has to learn how to trust God, as well as Tom, with her safety and well being.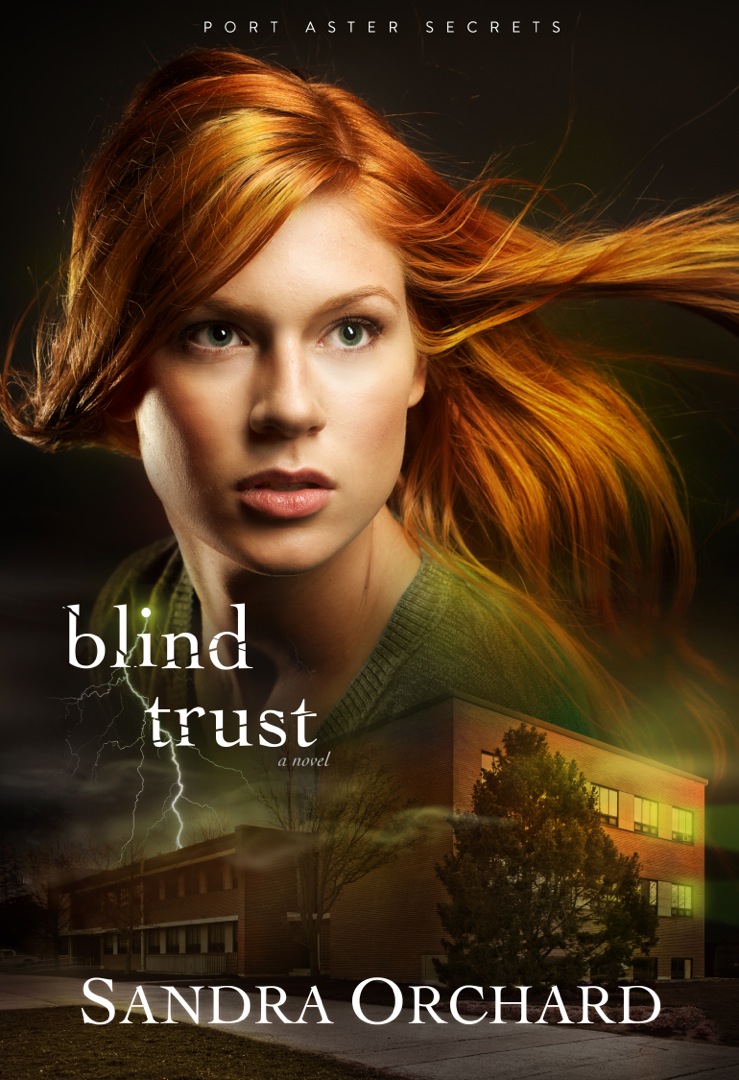 I actually have not read many mystery/crime novels. I tend to learn more towards fantasy, science fiction and historical fiction. This novel however was very good and I might even read more from its genre due to enjoying this one so much. It has just the right amount of suspense and mystery and romance thrown in. It was enjoyable from the beginning to the end. However, I wish I had read the first installment of the series because a lot of Kate and Tom's back story and information would have been helpful while reading the second one. I also liked how there were Christian aspects and revelations written throughout. I definitely recommend this book to readers who love a great mystery laced with romance and God.

Note: I received this book for free from Revell in exchange for my honest review.